In July 2019, TV-14 rated Stranger Things' latest season debuted on Netflix with smoking and tobacco brands throughout. After widespread criticism, Netflix pledged to keep smoking out of its future kid-rated original movies and TV shows — but it has never put the policy on paper.
Now, Netflix's policy will be tested by a new TV series it just acquired: YouTube Premium's Cobra Kai.
Cobra Kai revisits characters made famous in the PG-rated Karate Kid movie series (1984-1989). Cobra Kai's first two seasons (not rated) are grittier than The Karate Kid, but original star Ralph Macchio appears as a grown-up Daniel LaRusso.
Cobra Kai also adds in-your-face smoking and cigarette brand display, caught by Breathe California Sacramento Region.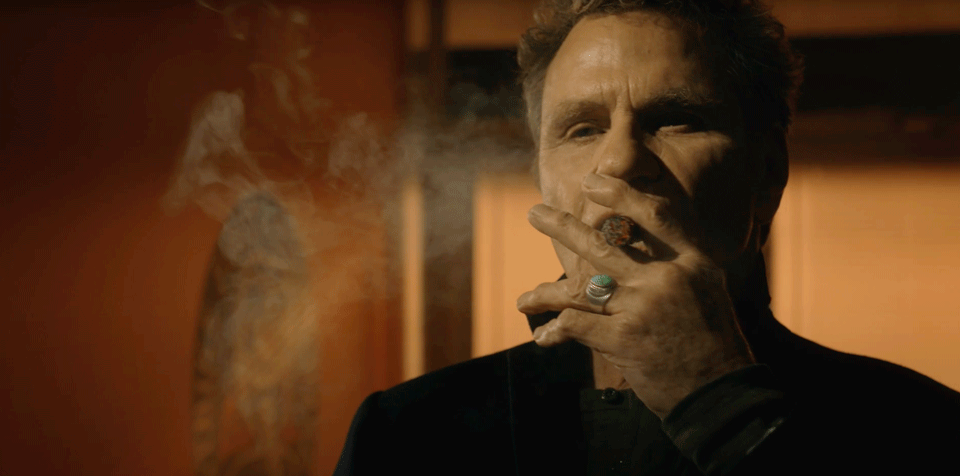 In June 2020, Variety reported that Cobra Kai is moving to Netflix, marking the end of YouTube Premium's experiments with scripted production. Cobra Kai's producers, Counterbalance and Sony Pictures Television, come with the show.
Will the smoking come, too? How will Netflix rate or label the show? Will viewers get advance warning of toxic tobacco promotion? Keep watching.